Labaroche near tourist places
The hotel restaurant Au Tilleul is located in Labaroche, a small picturesque mountain village, surrounded by flamboyant and calm nature in the Welche region. All around, the greenery and the mountains are silent, to relax and enjoy the many surrounding walks.
Halfway between Strasbourg and Mulhouse (50 min by car), near Colmar (20 min by car) and 20 minutes from the famous Route des Vins : https://www.route-des-vins-alsace.com/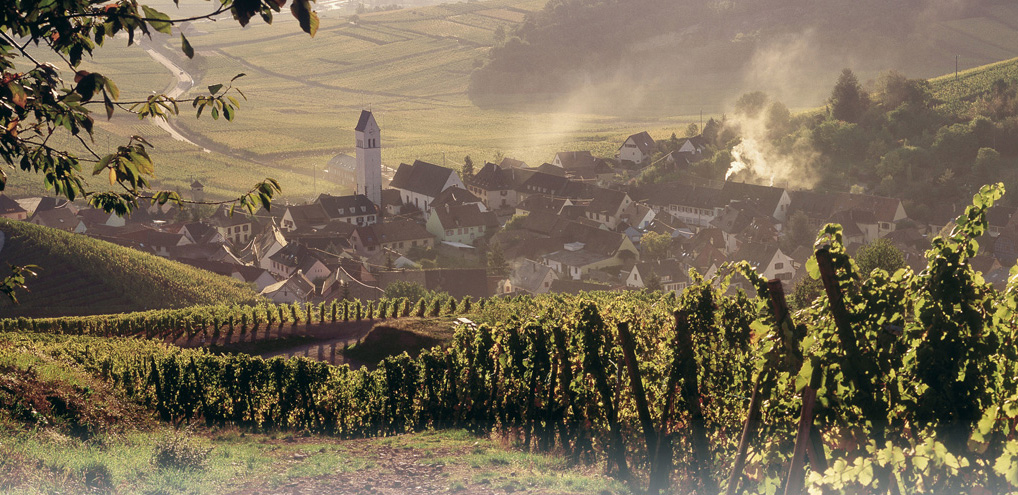 A few steps from the Espace des Métiers du Bois et du Patrimoine  (https://www.musee-bois-labaroche.com/) which is an essential site to visit in Alsace.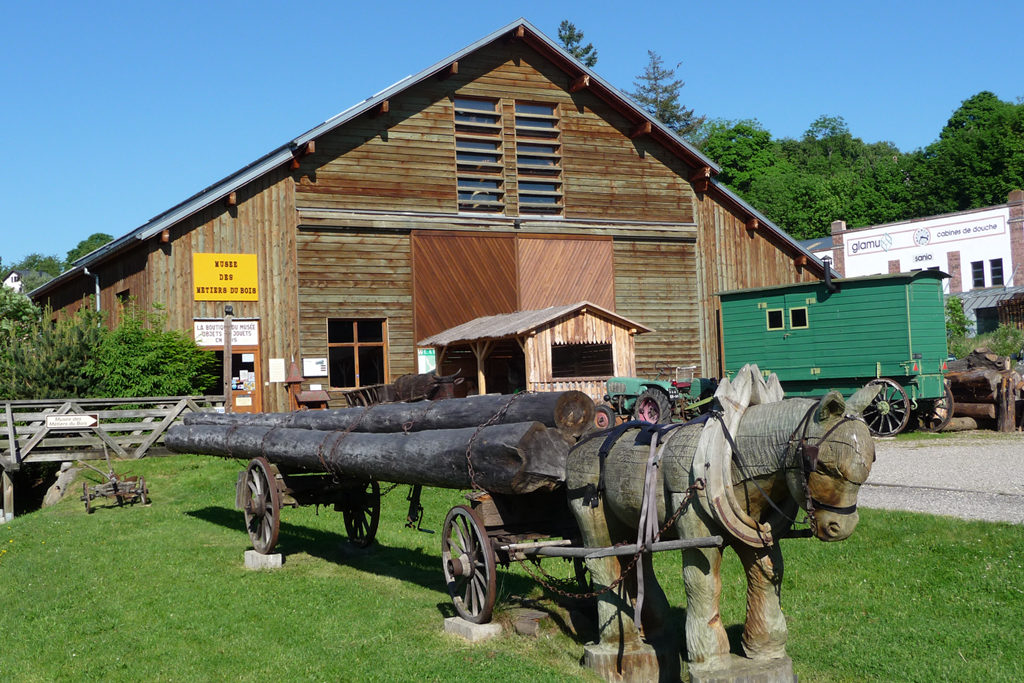 5 kilometers from the Linge memorial museum : http://www.linge1915.com/
Located just 20 minutes from the Lac Blanc resort (https://www.lac-blanc.com/) crossed by the ridge road. This resort is known for its bike park, adventure park, barefoot path and ski slopes.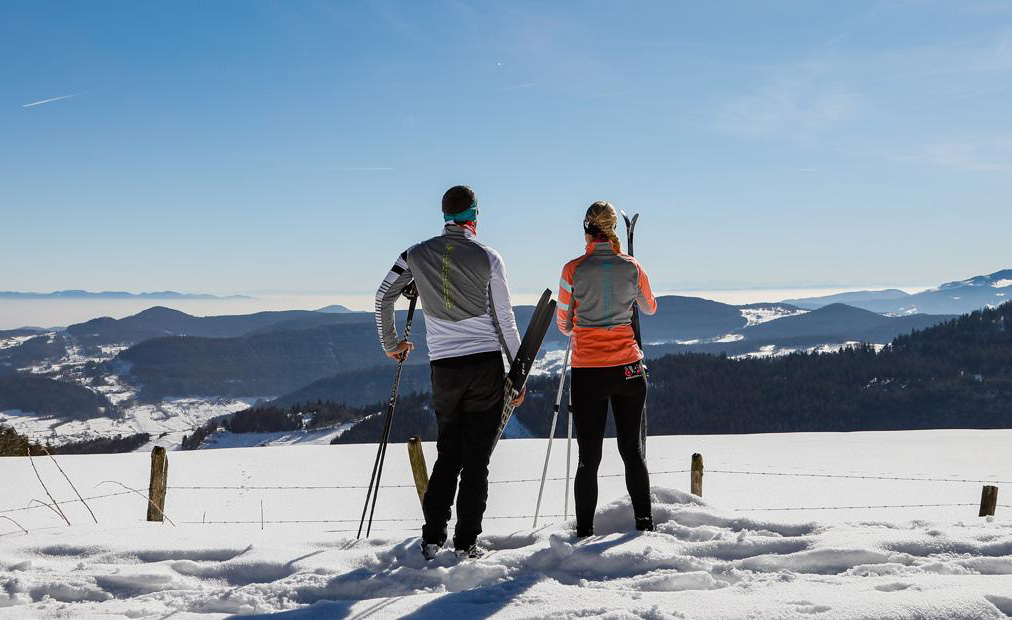 Close to Germany and Switzerland you can organize a day on the Rhine or at the leisure park Europa Park : https://www.europapark.de/fr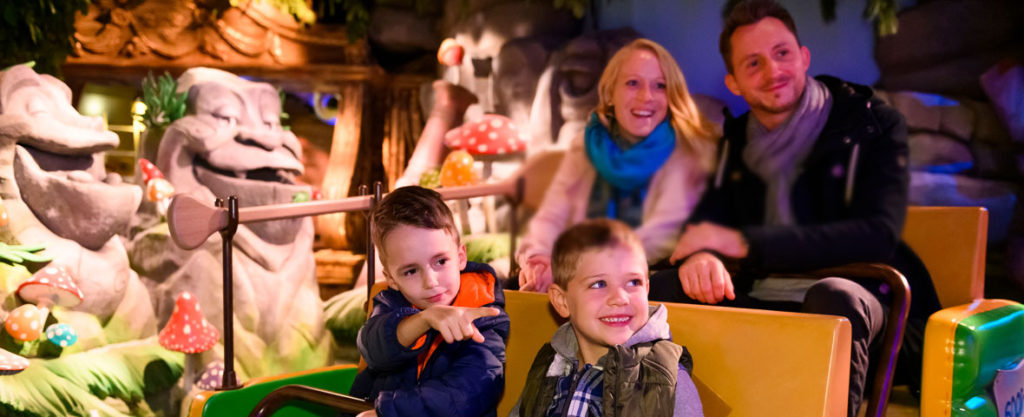 The villages of Ribeauvillé, Kaysersberg, Riquewihr and Eguisheim, to name only the most famous, are located within a radius of 20 kilometers.
https://www.tourisme-alsace.com/modules/plan/          https://noel.tourisme-alsace.com/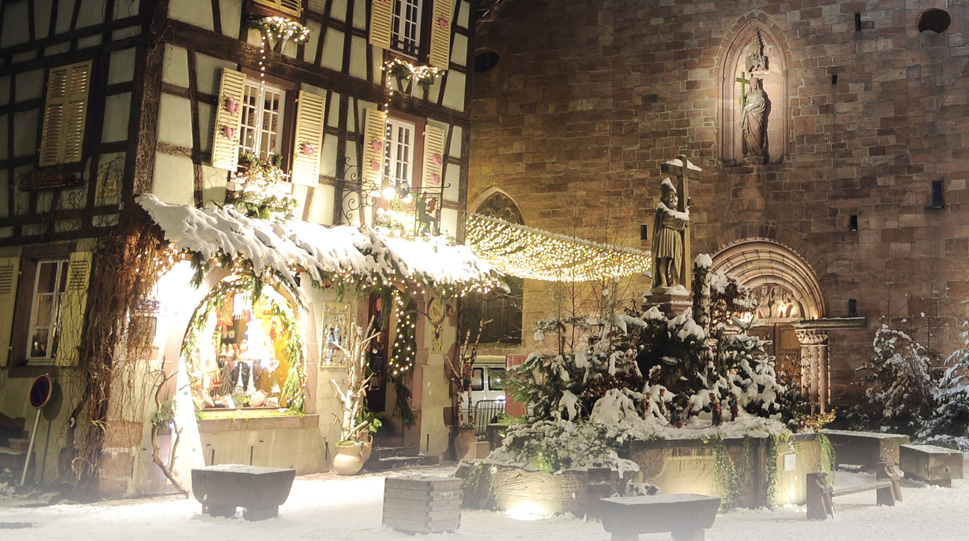 You can discover in the surroundings:
la Montagne des Singes : https://www.montagnedessinges.com/,
la Volerie des Aigles : https://www.voleriedesaigles.com/,
le NaturOparC : http://www.centredereintroduction.fr/,
le Jardin des papillons : http://www.jardinsdespapillons.fr/,
le château du Haut-Koenigsbourg : https://www.haut-koenigsbourg.fr/fr/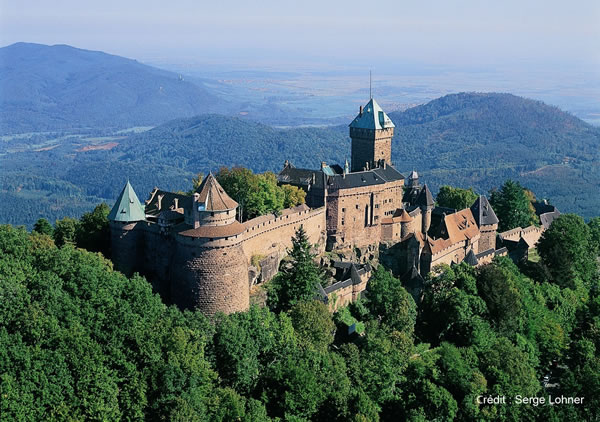 You will find in our brochure the essential sites to discover in Alsace!
The advantage of the hotel Au Tilleul is to be located near the main tourist places of Alsace while allowing you to relax in a small village at 700 meters above sea level, within the Regional Natural Park of Ballons des Vosges : https://www.parc-ballons-vosges.fr/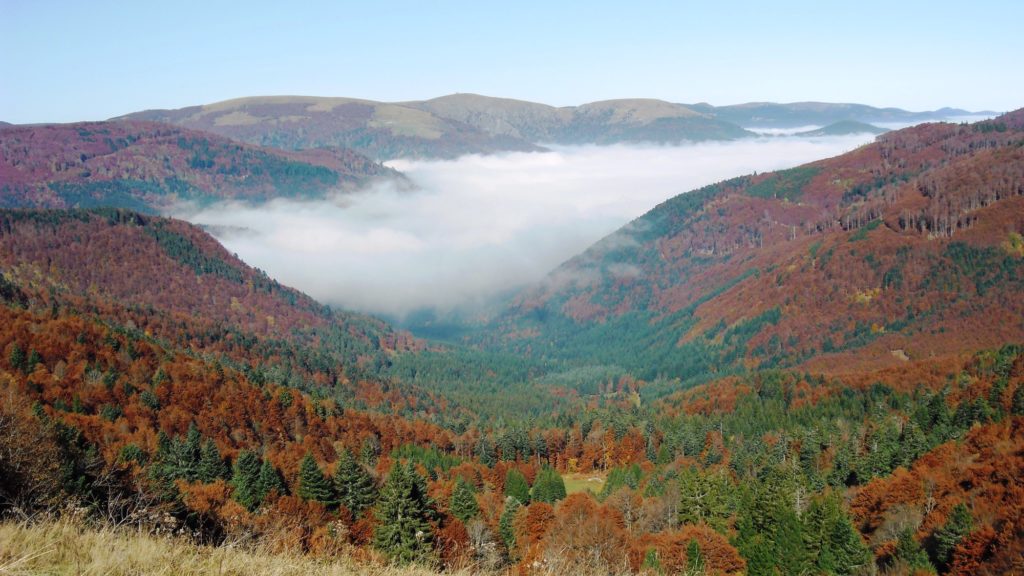 Alsace wine tasting
Alsace is full of talented winegrowers, cooperative cellars and distilleries. Here are some addresses where we are sure of the quality of the wines and spirits, but also of the welcome you will receive!
Maison Kappler à Ammerschwihr : http://www.vinkappler.com/
Maison Boxler à Niedermorswihr : https://www.vinsboxler.fr/
Maison Ginglinger à Eguisheim (bio) : https://www.vins-ginglinger.com/
Musée De Miscault à Lapoutroie : https://www.renedemiscault.fr/fr/
Distillerie Miclo à Lapoutroie : https://www.distillerie-miclo.com/