Terrace of the restaurant
Welcome to our home
On the border of the Vosges, the hotel restaurant Au Tilleul is a charming 3 star establishment, nestled in a mountain village at 700 meters altitude.
Our family establishment (MUNIER family) for three generations offers you a quiet environment in the middle of nature.
You will be seduced by the comfort of our rooms. A true haven of peace and serenity to share with family, friends or lovers, you will spend calm and sweet nights.
You will be able to enjoy our relaxation area and indoor and outdoor play areas that will delight everyone.
The geographical situation of our hotel will allow you to discover Alsace and its sublime landscapes whatever the season, at a few minutes of the most beautiful Alsatian villages.
All the team of the Tilleul wishes you a pleasant moment.
Our equipment

Bar

Restaurant

Pets

Television

Hotel parking

Elevator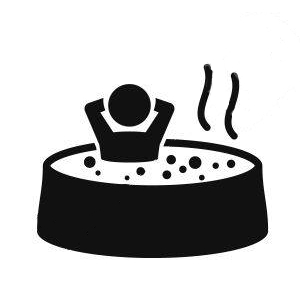 Hot tubs

Tennis

Playground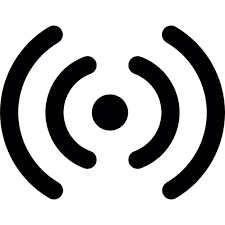 Internet

Disabled access

Non-smoking rooms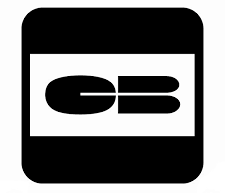 Bank card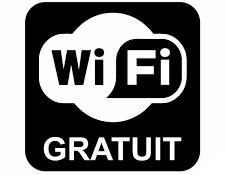 WiFi access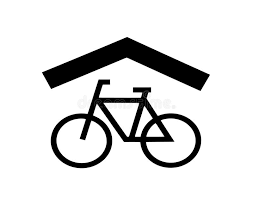 Bike room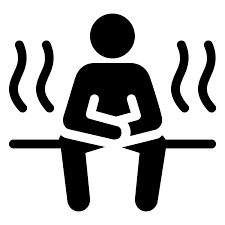 Hammam

Sauna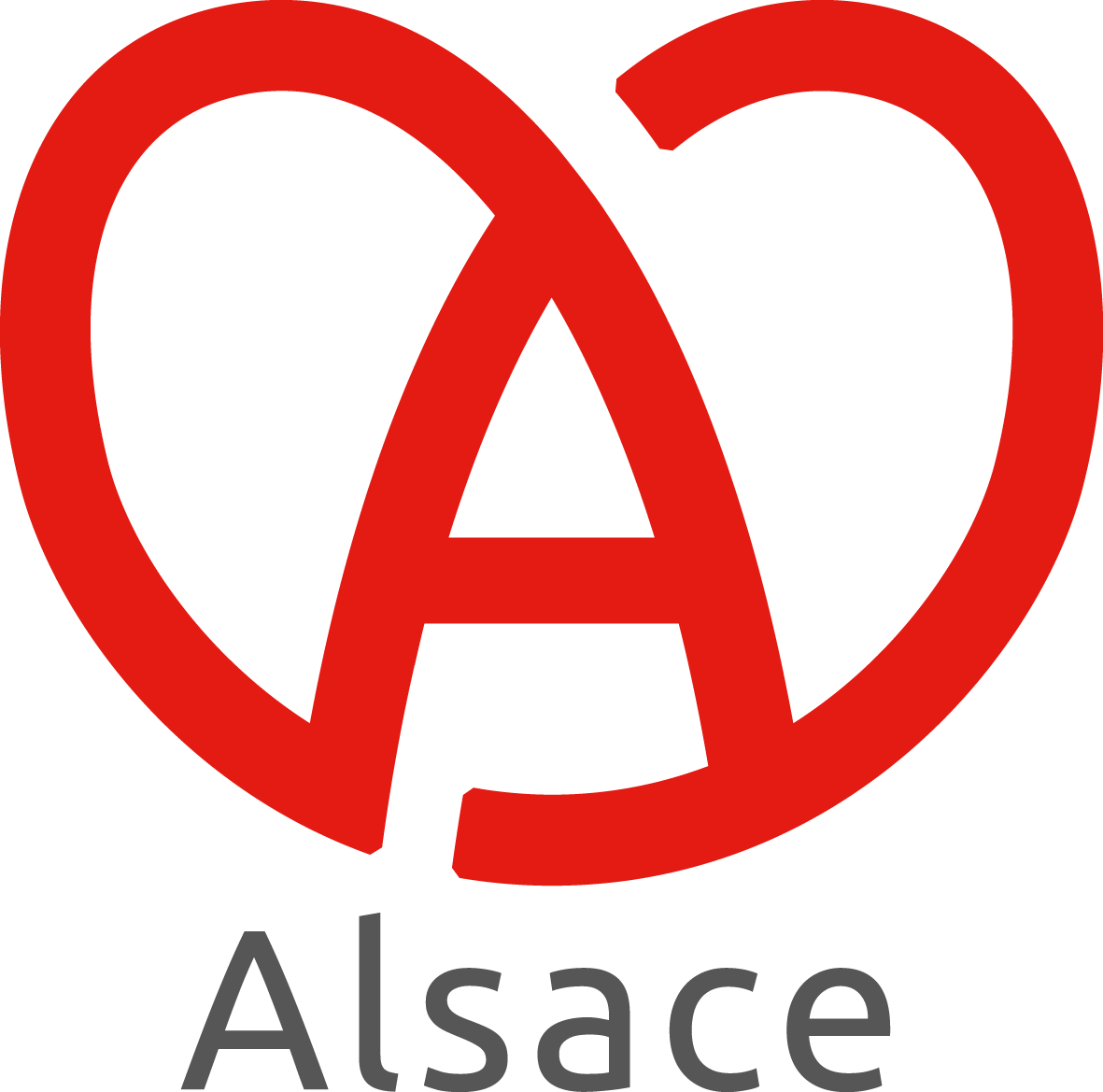 Alsace
Our history
In the 50's everything started, first in a house next to the hotel, Adèle opened the restaurant on the square, the restaurant quickly became too small, so in 1976 they acquired the hotel and opened the restaurant "Au Tilleul". At the end of the 80's, the folie de grandeur takes over! Gilbert seized the opportunity to acquire the annex in order to enlarge and renovate this building to offer more rooms.
When Adèle died in 1999, Martine and Christiane took over the business with the support of their brother Gérard.
Gilbert's project to create a relaxation area was born in the late 2000s.
On April 1, 2016, Celine and Justin bought the family business and are the third generation.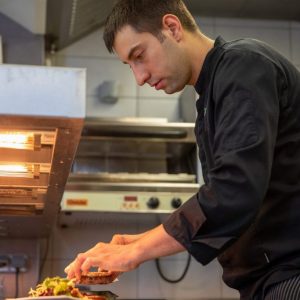 Behind the stoves, Justin started his apprenticeship at the age of 15 at the Vieux Porche in Eguisheim, he graduated with a CAP Cuisine. He completes his training with a CAP in pastry making at Richon in Colmar. He will stay two years as a pastry chef. In 2012, he joined Le Péché Mignon in Kaysersberg as a pastry chef for two years. But he missed cooking, so he decided to go back to school and take his professional cooking certificate at the Agneau in Katzenthal.
With a view to taking over the family business, he joined Strasbourg and more precisely the Harras brasserie as a kitchen manager.
Practical information
Contact us
Hotel restaurant Au Tilleul
385, Lieu-dit La Place
68910 Labaroche
France (Alsace)
Tel : (+33) 03 89 49 84 46
E-mail: info@hotel-tilleul.fr
Schedules:
Tuesday to Sunday: 08:00-22:00.
Monday : Closed